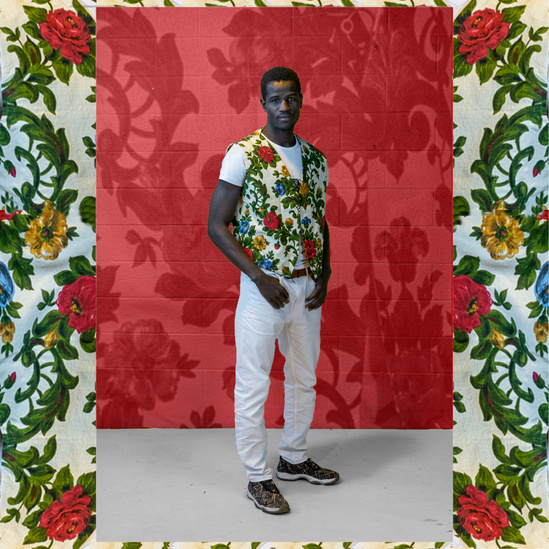 'Jungle Style'. Or makeshift fashion photography with no backdrop, a slopping floor but a convenient green wall.
In December 2019, I shot the ' Jungle Style' fashion show for le Secours Catholique in Calais : local seamstresses working with the association customise donated clothes to raise awareness on the plight of refugees in Calais and elsewhere.
Thanks to Gwen Mint and Simon for their logistical support.