The entrance of the tunnel.
Essay on the border
A border is an imaginary line between two nations. A nation is a social construct differentiating « us » from « them ». When the border is sealed, the imaginary line is made concrete. In light of Brexit, I tried to focus on the demarcation : things that divide, prevent, limit, tear and tear apart.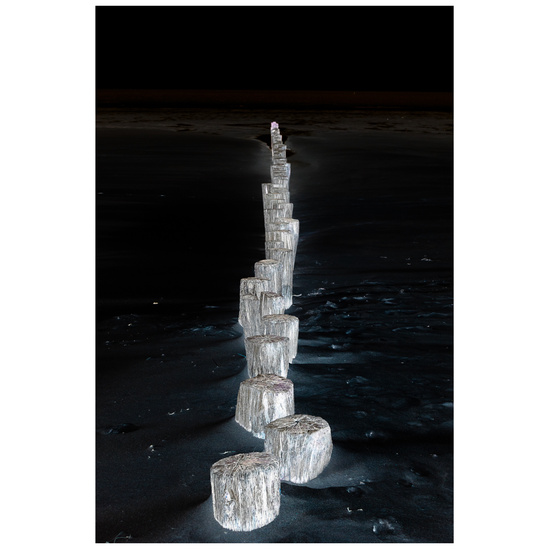 Entangled fishing nets - a metaphor for the situation of the countless asylum seekers trapped in the meshes of the Dublin III regulation.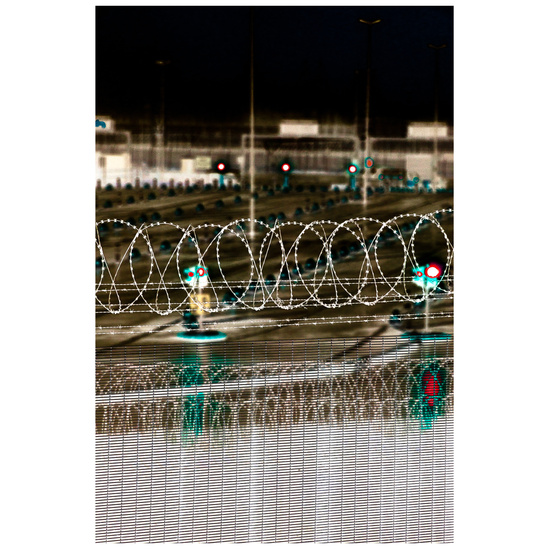 View of the site of the Channel Tunnel.